Rob Schultz / IDG
Antivirus software has become integral in today's world. Even if you believe you're savvy and practice extreme caution, some problems just can't be prevented without the help of antivirus protection. 
We're not suggesting that PC security software is fool-proof, but it does a great job of protecting your computer against harmful malware and ransomware. Most systems come with security software baked into the OS, but this is often the bare minimum you need. Choosing to purchase more robust antivirus software will provide you with features such as an advanced firewall, sandbox environments for suspicious programs, and multi-device protection, among other things. Choosing to pay for these additional features will benefit anyone who actively uses email, clicks on links, and downloads programs.
When testing antivirus suites, we look for software that strikes a balance between excellent protection, a worthwhile selection of features, and minimal performance impact on your PC. For more information, you can read about how we test antivirus suites below our picks. 
Updated 08/1/2022: Check out our latest review of Bitdefender Total Security. It didn't quite make the cut for this list, but it is still a dependable antivirus software that provides solid protection and good value for the money.
Best antivirus suite 2022
1. Norton 360 Deluxe – Best antivirus for PC overall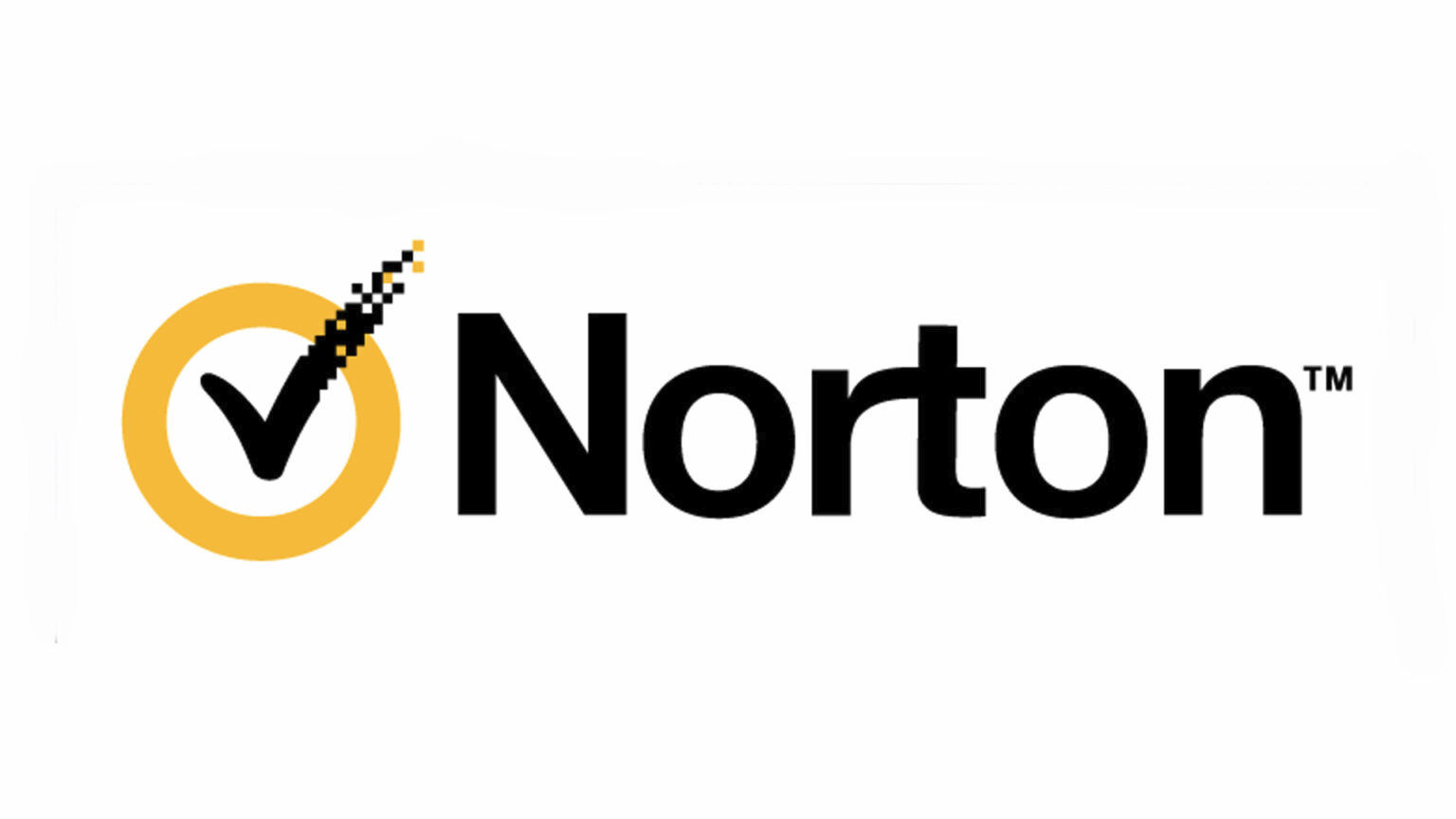 Pros
Many extra features
Very good protection
Cons
Performance impact was surprisingly higher this time around
MSRP:

$49.99 for the first year
Norton Security Premium is no more, but our pick for best AV has stayed in the family, with Norton 360 Deluxe. There aren't a lot of fundamental changes to the suite compared to previous iterations, which also means its just as solid. The pricing now covers fewer devices, but you get a good number of extra features such as Dark Web Monitoring and VPN access, making for an overall excellent value.  
Read our full
Norton 360 Deluxe review
2. Avast One – Best overall runner-up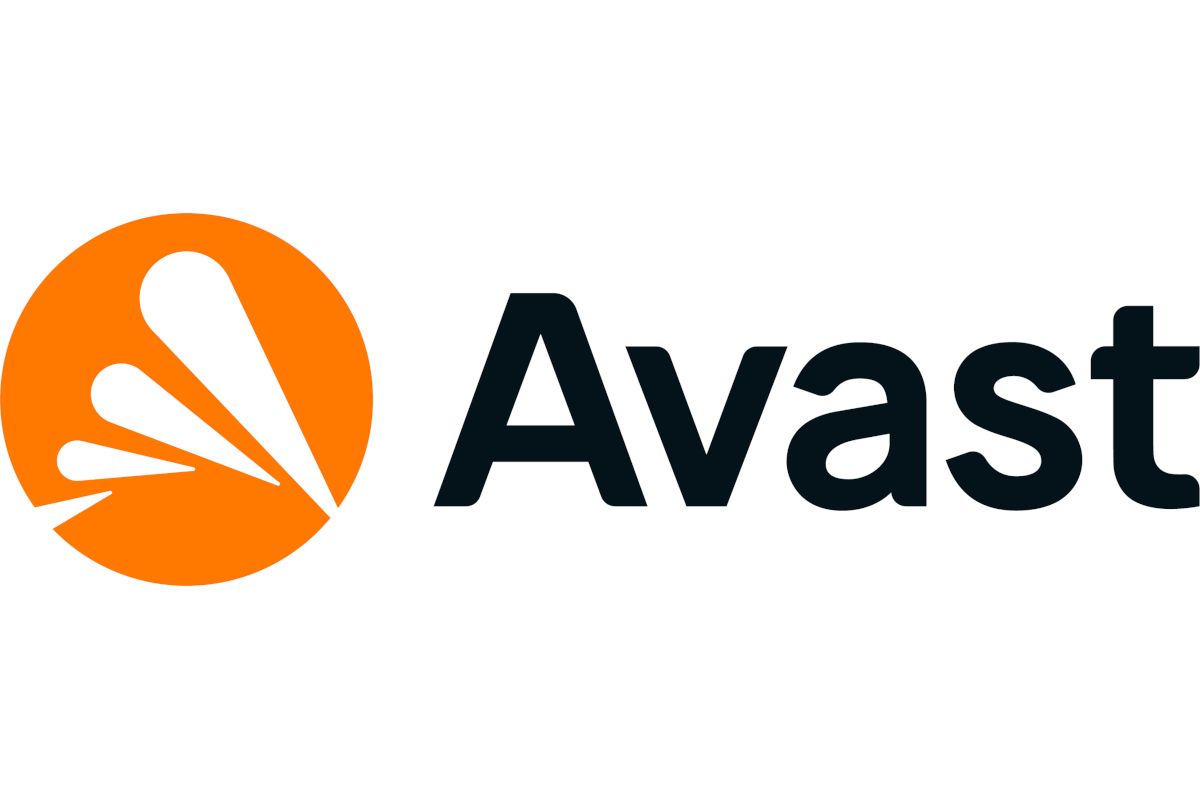 Pros
Good new design
Well priced
Excellent performance
Cons
Smart scan requires too much user intervention
Avast asks to install Google Chrome
MSRP:

$99.99 per year for 5 devices. $139.99 per year for 30 devices
Avast really upped its game with this top-tier product. The Avast One suite offers an improved design, excellent performance, and even more features to help offset its premium price. The individual plan covers five devices.
Read our full
Avast One review
3. AVG Internet Security – Best budget antivirus suite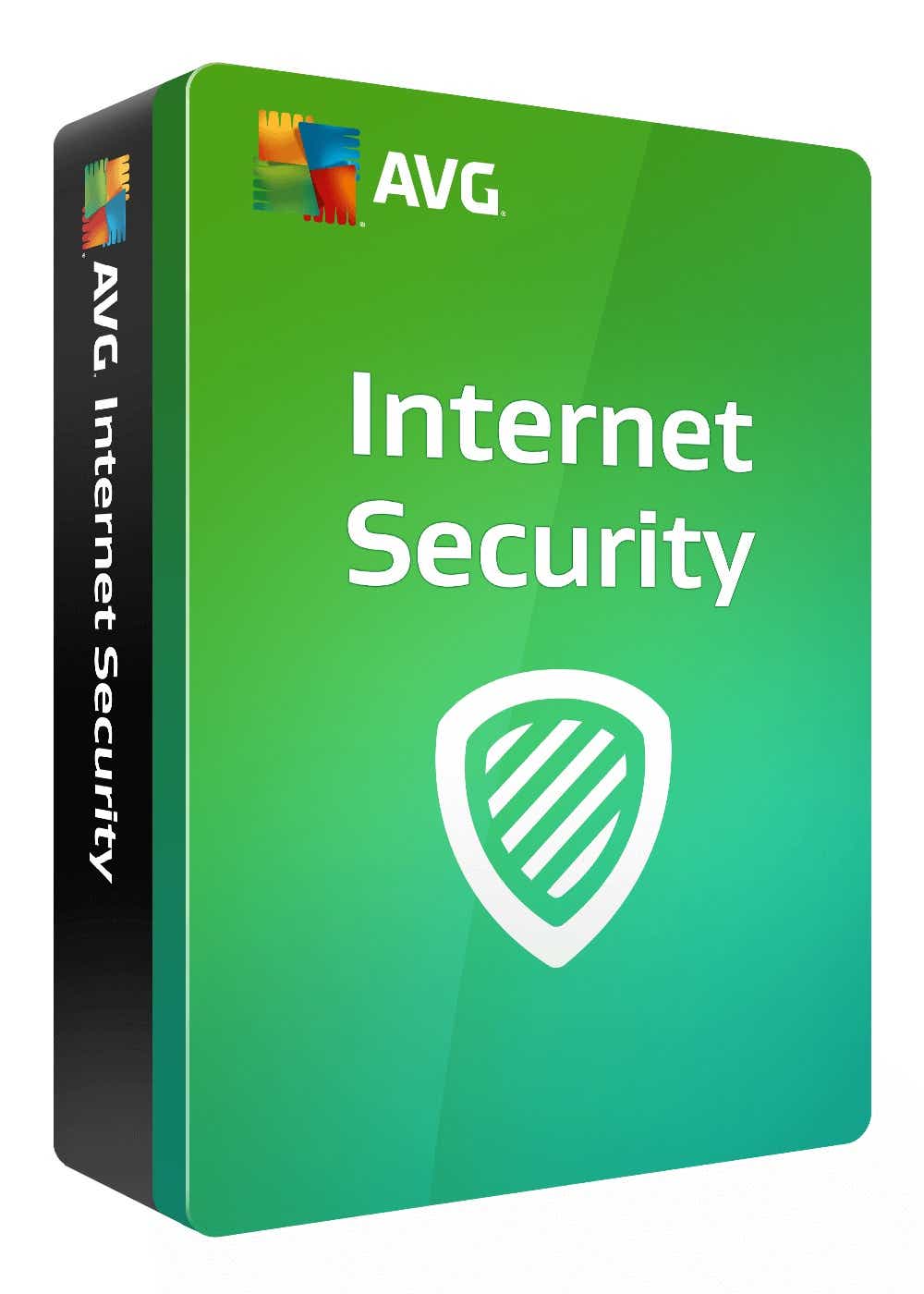 Pros
Highly-rated antivirus protection
Vastly improved interface
Cons
Some PCs may see a performance impact during heavy workloads
Network Inspector is a little rudimentary
AVG Internet Security does an excellent job of protecting your PC, even if its interface could stand a polish. Nevertheless, with unlimited installs for $70 per year, it's hard to beat this popular security solution when it comes to value.
Read our full
AVG Internet Security review
4. Trend Micro Maximum Security – Best antivirus for beginners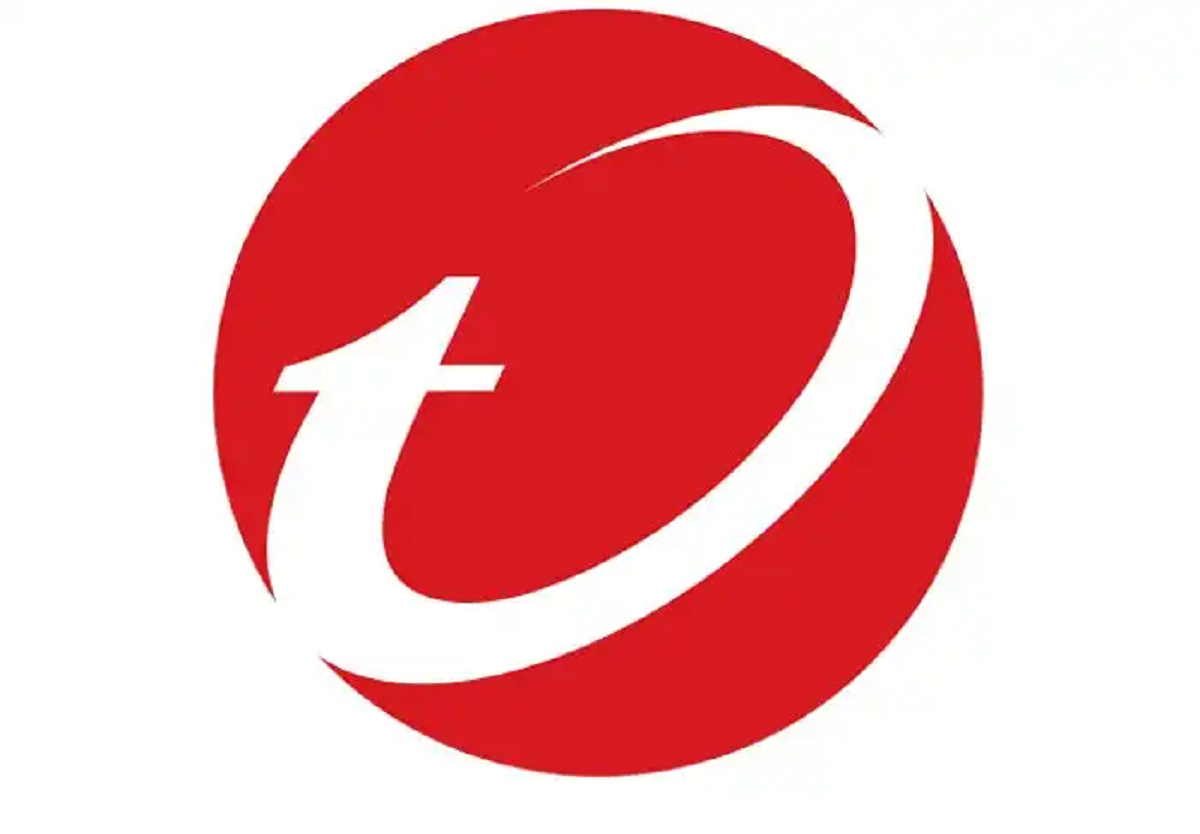 Pros
Mute Mode is an excellent feature for power users
PC Health Checkup helps clean-up your PC
Cons
Some of the privacy features didn't work reliably
Data theft prevention not as robust as it could be
Many antivirus suites create an interface that's as simple as possible for users to understand—but sometimes the software becomes too stripped down. That's why our recommendation for novices is Trend Micro Maximum Security.
This antivirus suite, which provides highly rated protection, strikes a nice balance between complexity and simplicity: Four category icons at the top let you dive deeper into the suite, but if all you need to do is a scan, that option is right there in the center of interface. You can't miss it. 
Overall, no matter what you need to get done in Maximum Security, the interface doesn't leave you with any guesswork.
Read our full
Trend Micro Maximum Security review
5. McAfee Total Protection – Best for privacy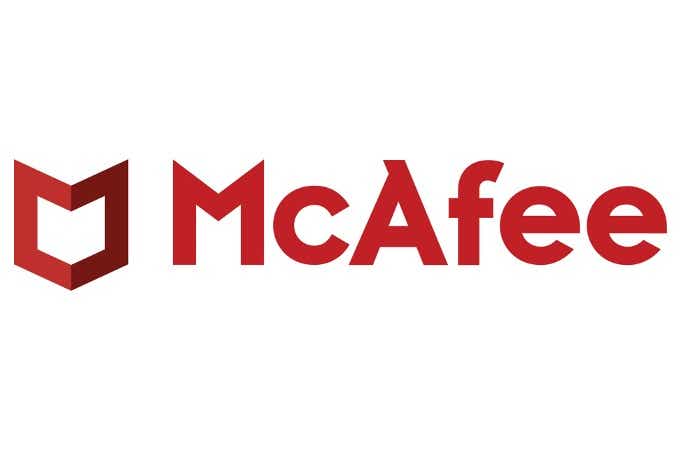 Pros
Good protection
Nice features like file shredder and home network analyzer
Cons
Mixed impact on performance
New app design is a little scattered
With its latest version, McAfee puts an emphasis on identity and privacy. While still offering its trademark malware protection, features like Identity Protection Service and a VPN for obscuring your online tracks, as well as app update checker address today's added concerns.
Read our full
McAfee Total Protection review
6. Panda Dome Complete – Most feature-rich offering
Pros
Very easy-to-understand mobile-like interface
Contains some basic smart home network monitoring
Month-to-month pricing option
Cons
Good performance results but currently limited in third-party testing
MSRP:

1 device: $64.49 I 3 devices: $71.99 I 5 devices: $78.74 I 10 devices: $121.49
All of the deluxe antivirus suites offer extra tools as part of their package, but if we had to pick one that stands out in this respect, it'd be Panda Dome Complete. It has the usual PC maintenance utilities such as a disk defragmenter for hard drives and a startup apps manager. But it also has a VPN, Wi-Fi network scanning, a process monitor, a virtual keyboard, an application control feature, and more.
It also makes it very easy to find everything since it uses a tiled interface on a single screen, and the protection is good too. Granted, you'll pay more for Panda Dome Complete than some other worthwhile AV programs, but it offers lots of value for power users.
Read our full
Panda Dome Complete review
7. Windows Security – Best free antivirus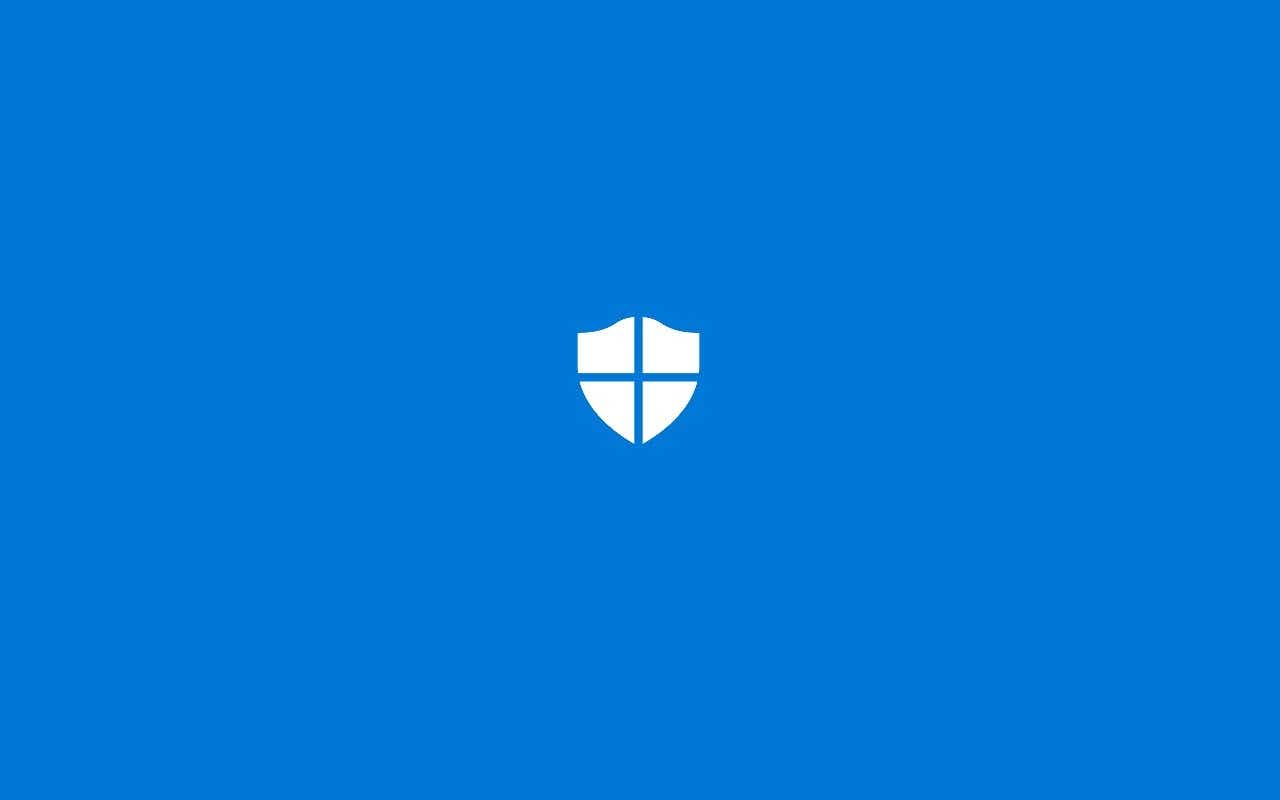 Pros
Excellent protection for a free security suite
Works out of the box
Cons
Good protection, but there are higher-performing options
No extra features to speak of
If Windows is already working, why add anything else? If its built-in security suite, Windows Security, performs on par with the best of the free AV options—as we discovered in our roundup of the best free antivirus—why add the extra baggage of a third-party program? Sure other AV programs might offer marginally better protection, but not enough to outweigh the convenience of rolling with Microsoft's home-grown offering. Windows Seucrity also has ransomware protection, which many free options don't. Plus, you avoid the nuisance of a third-party suite's regular upgrade notifications. To learn more, see our video on How to use Windows Security.)
Read our full
Windows Security review
What to look for in an antivirus suite
There are three basic requirements that an antivirus suite needs:
High detection rate for malware and other threats
Low impact on system resources
An easy-to-use interface
That's not all to consider, however. These days, many security suites come with extras such as a backup service for your most essential files, Android apps for mobile security, a more advanced firewall, family protection (read: child restriction) features, and the right to use the program on multiple PCs. Whether you need those extras depends on your personal situation.
How we test
First, we take a look at the interface to determine how easy or complicated it is. Does the interface make it easy to get at essential tools like PC scans and password managers, for example, or is everything buried under multiple clicks? Are there elements that look like they should be clickable but aren't? Are alerts interactive or purely informational, and does that make sense in context?
We also examine the features on offer. Every good antivirus suite should have the basics like scanning and real-time protection, but many vendors offer elements that go beyond basic security like password managers or firewalls. We try to discern whether any of these extra features are particularly useful, or just frills that look nice but don't serve a practical purpose.
To test the suite's demand on system resources, we run two benchmarks. The first is PCMark 8's Work Conventional test, which simulates a variety of workloads including editing spreadsheets, browsing the web, and running video chat.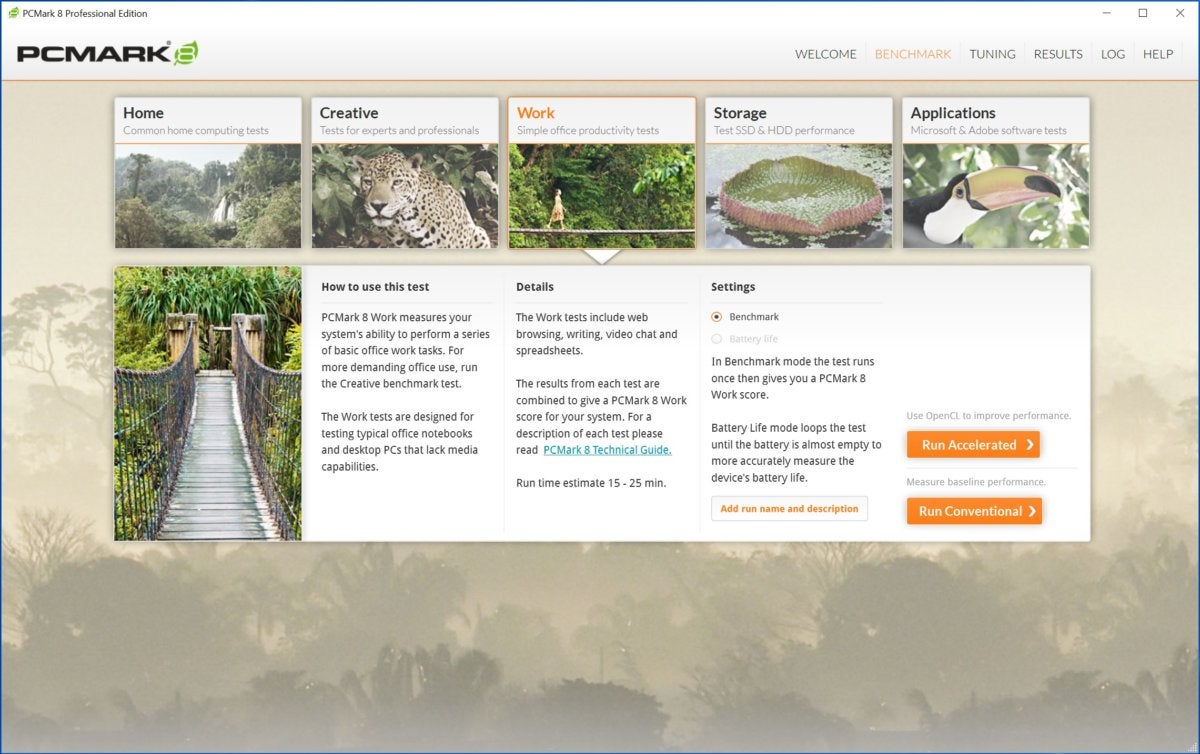 We run the benchmark before the security suite is installed. Then we install the software, have it run a full scan on our Windows 10 test machine, and start a second run of the benchmark at the same time. Then we compare the overall scores to see if the decline between the two benchmarks is significant.
As a harsher stress test, we also use Handbrake to transcode a video before and after installing the A/V. On most home PCs, this encoding task utilizes 100 percent of the CPU. We then compare transcoding times to see if there's any significant decline.
Our test machine is an Acer Aspire E15 with an Intel Core i3-7100U, 4GB RAM, and a 1TB hard drive. Each security suite is tested on a clean install of Windows 10 Home.
As for the antivirus suite's detection capabilities, we'll rely on the opinions of security researchers dedicated to this task. We'll take into consideration reports from outlets such as A-V Comparatives, A-V Test and SE Labs. 
We'll also take pricing into account and what you get for it. 
Whenever possible we'll review security suites using a free trial to get a sense of what consumers see when they first try out a new product.
FAQ
---
1.
Will antivirus software slow down my computer?
The short answer is maybe, but probably not. Antivirus software scans files and programs to ensure there is no malware or other harmful threat present. The longer the time frame between each scan, the more files the program will need to check. These intensive scans may have some noticeable effect on your computer speed. It's therefore recommended that you schedule your scans to run more frequently or even at night so as to not impact your computer usage.
While antivirus software can affect the speed of your computer, it is most likely not the only factor—or even the most prominent. Other factors such as unnecessary startup and background programs, insufficient RAM, or even undiagnosed malware can have more drastic effects on your computer speed than a simple antivirus scan.
2.
Should you pay for antivirus?
It really comes down to what features are most important to you in an antivirus software. Do you just need a program that will scan, detect, and remove malware? Then go with a free version. But if you are looking for more advanced features such as the ability to block webcam hacking, run suspicious apps in a sandbox environment, and permanently delete sensitive files, then you should seriously consider upgrading to a paid premium antivirus service. 
Overall, premium antivirus software is better suited to more complete coverage against threats—especially for inexperienced users. Children and seniors are particularly vulnerable to modern threats and therefore paid antivirus apps, which allow for multiple-device protection, may be a better option for families.
3.
What should I do if my antivirus detects a threat?
In a perfect world, your antivirus software will halt and clean the infected files for you. However, this largely depends on which antivirus program you are using.
In general, the antivirus will send a warning to you and try to quarantine the infected file in order to keep it from spreading. Once isolated, the software will give you the option to try to remove the infection or delete the file altogether.